The Playbook: Postgame Wrap-Up
Unauthorized use and/or duplication of blogposts without express and written permission is strictly prohibited. Excerpts and links may be used, provided that full and clear credit is given, and with appropriate and specific direction to the original content.
Legal Lessons Learned from Steve Sarkisian & USC
Part Five: Postgame Wrap-up
by Stacia Hofmann
Over the course of several months, I've blogged about the primary legal issues in the Steve Sarkisian vs University of Southern California employment discrimination and breach of contract case. Although Sarkisian's claims (initially) took place on a public stage hundreds of miles away, the case provides Washington businesses with considerations for managing risks in an effort to avoid litigation.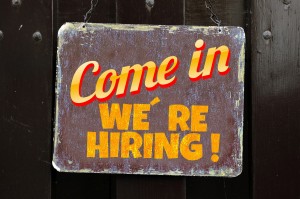 This blog is for informational purposes only and is not guaranteed to be correct, complete, or current. The statements on this blog are not intended to be legal advice, should not be relied upon as legal advice, and do not create an attorney-client relationship. If you have a legal question, have filed or are considering filing a lawsuit, have been sued, or have been charged with a crime, you should consult an attorney. Furthermore, statements within original blogpost articles constitute Stacia Hofmann's opinion, and should not be construed as the opinion of any other person. Judges and other attorneys may disagree with her opinion, and laws change frequently. Neither Stacia Hofmann nor Cornerpoint Law is responsible for the content of any comments posted by visitors. Responsibility for the content of comments belongs to the commenter alone.