---
Business Law ~ Business Litigation 
~
Risk Management
How does Cornerpoint help small businesses? 
(1) We are passionate about helping Pacific Northwest businesses manage risk. Seattle business attorney Stacia Hofmann is an endorser of smart risk-taking and subscriber to the maxim, "An ounce of prevention is worth a pound of cure." That's why you'll find us at the corner of legal advice and risk management. We form businesses, draft legal documents for business transactions, and advise on legal regulations. But, in addition to these traditional business law services that help build your business, we also offer proactive legal risk management consulting to help protect it:
Contracts – 

W

e draft, review, and revise business agreements and other contracts to position and protect businesses.
Employment – We advise on the employer/employee relationship to reduce the likelihood of discrimination, worker's compensation, and other employment-related claims.
Insurance – We provide insurance coverage advice, particularly with respect to business liability.
Torts – We create policies and procedures designed to prevent injuries and tort damages to customers, clients, and the public, and provide precautionary legal defenses to help minimize the consequences of possible lawsuits.
Cyber Risk – We provide cyber risk management, including legal compliance and cyber insurance advice.
(2) We will fight for you. If a business dispute arises, we not only vigorously advocate for you, but we also provide you with the legal information you need to make the best choices for you and your business. Stacia is a litigator who has represented hundreds of businesses in court, and we focus on breach of contract lawsuits. Risk management is absolutely critical even in litigation, and we guide clients through initial planning, ongoing case strategy, discovery and motions practice, and case resolution, whether by negotiation, mediation, dismissal, arbitration, or trial.  
(3) We make hiring a lawyer seamless and convenient. We know that your time is valuable and that hiring an attorney is typically a "need" rather than a "want." With our online intake process, clients provide us with case-related information on their own schedule. Since we're a paperless office (meaning we don't print or snail mail unless preferred), we heavily rely on technology for communicating with clients. And although Stacia is based in Seattle, she represents clients who are located throughout Washington, particularly in King and Snohomish counties. Prefer video chat to the telephone? We Skype, Zoom, and Duo. Or, with our fully mobile office, we meet clients at a time and place that works for them – traffic and expensive parking begone! And when it is time for the payment of legal fees, we accept PayPal and credit cards (except for deposits into our trust account, which we require by check).
Although Cornerpoint primarily represents businesses, we also occasionally represent individuals, applying the same legal and risk management principles we use with our business clients.
We help our clients use the power of the law to position their businesses for success.
If you or your business needs an attorney, call 206-693-2718 or email us for a free 10 minute consultation. Or, read more about business attorney Stacia Hofmann, our practice areas, or our services.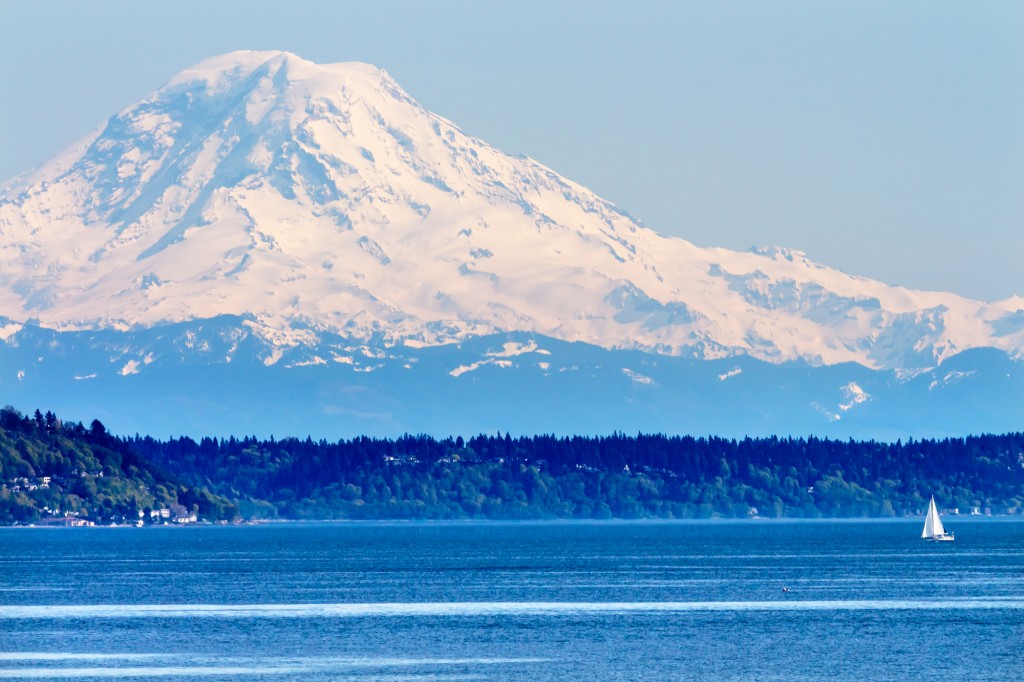 Legal Advice + Risk Management. On Point For Your Business.

Recent Blogposts
Seattle business and contracts lawyer Stacia Hofmann explains when a party is legally excused from performing its promises because the other party breached the agreement in her latest blogpost, "If the Other Side Breaches the Contract, Can You Too?" Also, subscribers to our newsletter, which you may join by clicking here, enjoy exclusive content from Stacia and Cornerpoint Law.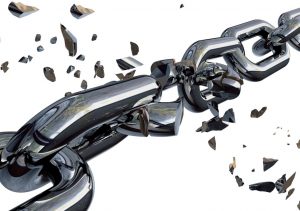 Call 206-693-2718 or email us for a free 10 minute consultation!
On its website and through social media, Cornerpoint Law links to content on other websites. Cornerpoint Law is not responsible for the content of other websites, and the content of those websites is not guaranteed to be correct, complete, or current and should not be relied on as legal advice. Through social media, Cornerpoint Law connects with other businesses, organizations, and individuals. Cornerpoint Law is not responsible for the content, views, or opinions of those with whom it connects. Cornerpoint Law's social media connections are in no way recommendations or endorsements of connections.
This website, like most, uses cookies. Cookies are small files placed on your device that uniquely identify your browser and device. We use cookies to save user preferences for future visits, to enhance site speed, to learn how people are finding our website, to advertise, and to compile aggregate data about site traffic and usage so that we can offer better experiences and tools in the future. Your privacy is important to us: we do not use cookies to collect personal information, and cookies can be blocked or deleted using your browser's settings.