Although Cornerpoint attaches premium value to loss prevention, we also provide dedicated, vigorous, and thoughtful litigation representation. Oftentimes, the best way to resolve a dispute is to reach an agreement with the opposing party without going to court. Other times, there may be no reasonable alternative and the matter must proceed to litigation.
When a lawsuit is filed, risk management is critical. We help guide your company through the process, where benefits must be weighed with costs, and the chances of success must be analyzed. Attorney Stacia Hofmann has over 12 years of representing businesses in disputes and litigation. If your business is damaged because of another's acts, including breach of contract, Cornerpoint can assert a claim or file a lawsuit on your business's behalf. We can also defend your business in claims and lawsuits, including breach of contract, administrative actions by a state agency, and claims made by employees.
Tort claims against your business may be covered by insurance. Cornerpoint can submit the claim to your insurance company. If insurance fully covers a lawsuit against your business, the insurance company will hire an attorney at its expense to represent the business. However, in the event that the insurance company provides anything less than full coverage, Cornerpoint can represent the business in claims against the insurance company.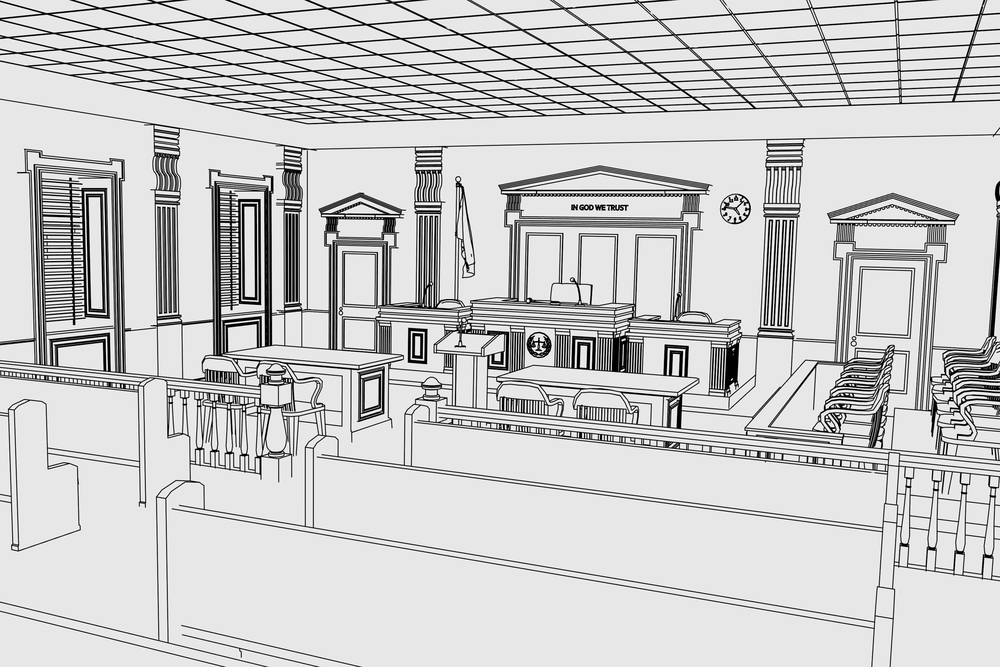 Call 206-693-2718 or email us for a free 15 minute consultation!
The materials provided on this website and on social media, including but not limited to Facebook, Twitter, LinkedIn, and Google+, are for informational purposes only and are not guaranteed to be correct, complete, or current, and should not be relied on as legal advice. Every business's circumstances are different and no results are guaranteed.