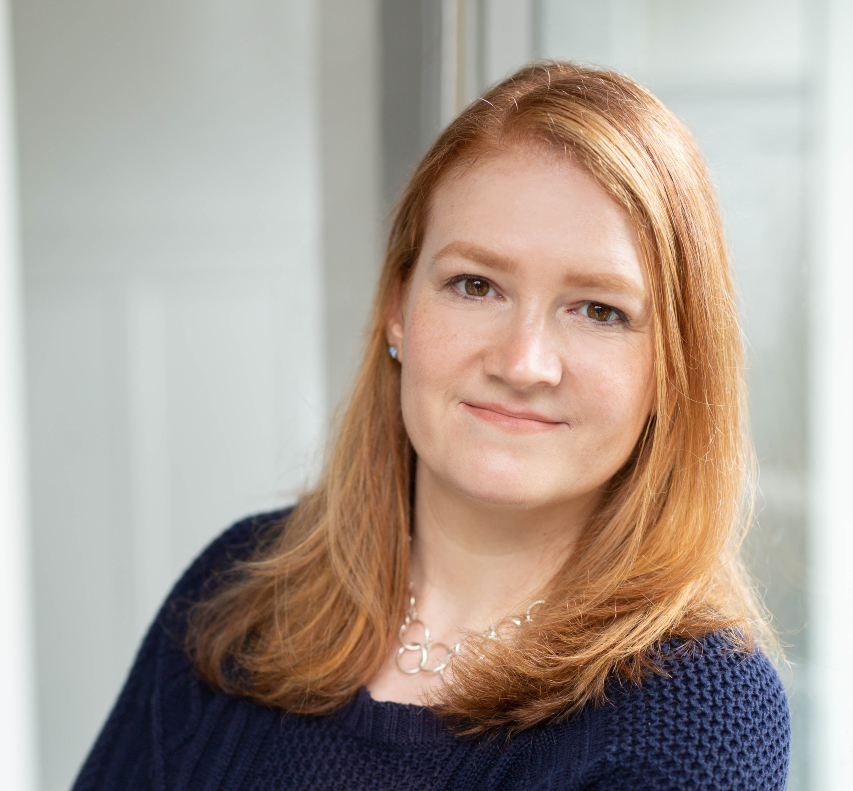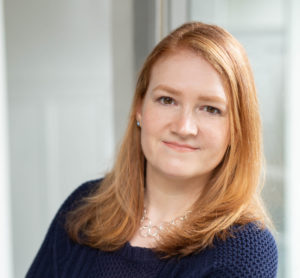 Stacia Hofmann, JD, ARM, practices business contracts law at Cornerpoint Law. A solo practitioner with over 16 years of legal experience, Stacia primarily spends her days helping new and established small business owners use the power of contracts, the rules of law, and concepts of risk management for more effective operations and enhanced legal protection. This typically involves drafting and revising business, employee, and customer agreements, and answering related legal questions. Stacia also assists individuals with business ownership offers, exits, LLC disputes, and employment contracts.
Stacia's clients are businesses and professionals across industries, including construction, retail, restaurants and hospitality, manufacturing, transportation, health, professional and other services, tech, and sports and entertainment.
Curious about Stacia's background? Ten years of civil litigation and courtroom work motivated her to start a new chapter of her "law life" by starting Cornerpoint Law in 2015. From 2005 – 2015, Stacia worked as a commercial and insurance defense litigator, first at a law firm in Seattle, and then as a trial attorney at Nationwide Insurance, where she defended hundreds of businesses and individuals in lawsuits filed against them. Through vigorous opposition, Stacia was able to secure dismissal, negotiate favorable settlements, and achieve excellent results in jury trials and at arbitration for many of her clients. She also obtained several favorable results in the Washington appellate courts.
Still, Stacia recognized the toll that litigation took on her clients — litigation is expensive, time-consuming, and mentally, emotionally, and physically exhausting. Firmly believing that preventing a loss from happening in the first place is far superior to litigation, Stacia obtained an Associate in Risk Management certification from the American Institute For Chartered Property Casualty Underwriters (The Institutes) in 2015 to complement her practical experience in evaluating risk and its legal effects. Because of her interests in technology, privacy, risk management, and the law, Stacia also obtained a certification in Cyber Risk Management from The Institutes in 2016.
Stacia is passionate about helping people understand and use the law. She loves being a small business owner herself and can relate to the challenges her clients face. While she does handle the occasional lawsuit, Stacia spends the vast majority of her time focused on contract drafting, negotiating business resolutions, and assisting business owners with risk mitigation and management.
Stacia is licensed to practice law in all Washington courts, and in state courts in Idaho. For six years, Stacia was rated by peer-reviewed Super Lawyers® as a Washington "Rising Star," which is a designation for attorneys under the age of 41 or with less than 11 years of experience.

A native of beautiful Baker City, Oregon, Stacia obtained her law degree from the University of California, Hastings College of the Law, in San Francisco in 2005 and her Bachelor of Arts in Communication, magna cum laude, from the University of Southern California in Los Angeles in 2002.
When she is not assisting clients, Stacia spends time with family and friends, attends live music shows, cheers on the USC Trojans, and plays golf and tennis. Stacia recently served on the board of Women Business Owners, Seattle and Puget Sound Region, and GSIP, the local chapter of the International Association of Insurance Professionals. She has taught various continuing education and paralegal classes, and has served as an arbitrator for the Mandatory Arbitration programs at King County and Snohomish County Superior Courts.
Stacia has been active in her community, volunteering with various organizations over the years, including Seattle Goodwill. She particularly enjoys working with adults 65+, and currently volunteers with Greenwood Senior Center in the tech mentoring program.
You can read public appellate court opinions showcasing Stacia's persuasion and analytical skills here, here, and here. The judges in these cases agreed with Stacia and, in doing so, created Washington law.
Disclaimer: No certificate, award, or recognition is required to practice law in the State of Washington. Furthermore, cases mentioned on this website are for informational purposes only, and should not be relied on as legal advice. Every case is different and no results are guaranteed.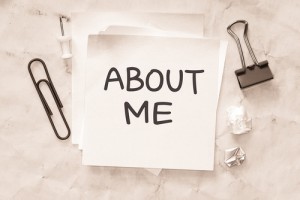 Who: I'm a business attorney, a champion of contracts, a certified risk manager, a University of Southern California alumna, and an Eastern Oregon native.
What: I draft business, employment, and customer agreements, help individuals with LLC disputes and exits, and develop risk management policies.
When: I've been practicing law for over 16 years; the last six have been as the owner of Cornerpoint Law. Previously, I worked as a litigation and trial attorney, mostly defending commercial and personal injury cases.
Where: I'm physically located in Seattle and licensed in Washington and Idaho, but most of my clients are located all over Western Washington. For my location independent practice, I rely on technology and mobile office equipment to connect me with clients outside of Seattle proper.
Why: Because I am passionate about helping my clients harness the power of the law to achieve their business ownership and professional goals. Contracts frequently make it easier to control expectations and balance risk vs. reward.
How: I rely on my extensive knowledge of the law, practical experience in the courts, and work ethic and dedication to deliver exceptional legal assistance and advice to my clients.