Call or Email Attorney Stacia Hofmann
Cornerpoint Law offers free 10 minute phone consultations Monday through Friday and during the hours of 9 am to 5 pm.
Simply call 206-693-2718 or email contact@cornerpointlaw.com now!
In fact, if you see a live chat box on this webpage, then attorney Stacia Hofmann is immediately available for a consultation and can take your phone call. Otherwise, she generally returns calls and emails no later than next business day.
Cornerpoint Law is in Seattle, but if you're not, don't let distance stop you from contacting Stacia because she represents clients across the State of Washington. Cornerpoint Law is and has always been a less-paper, mobile law firm.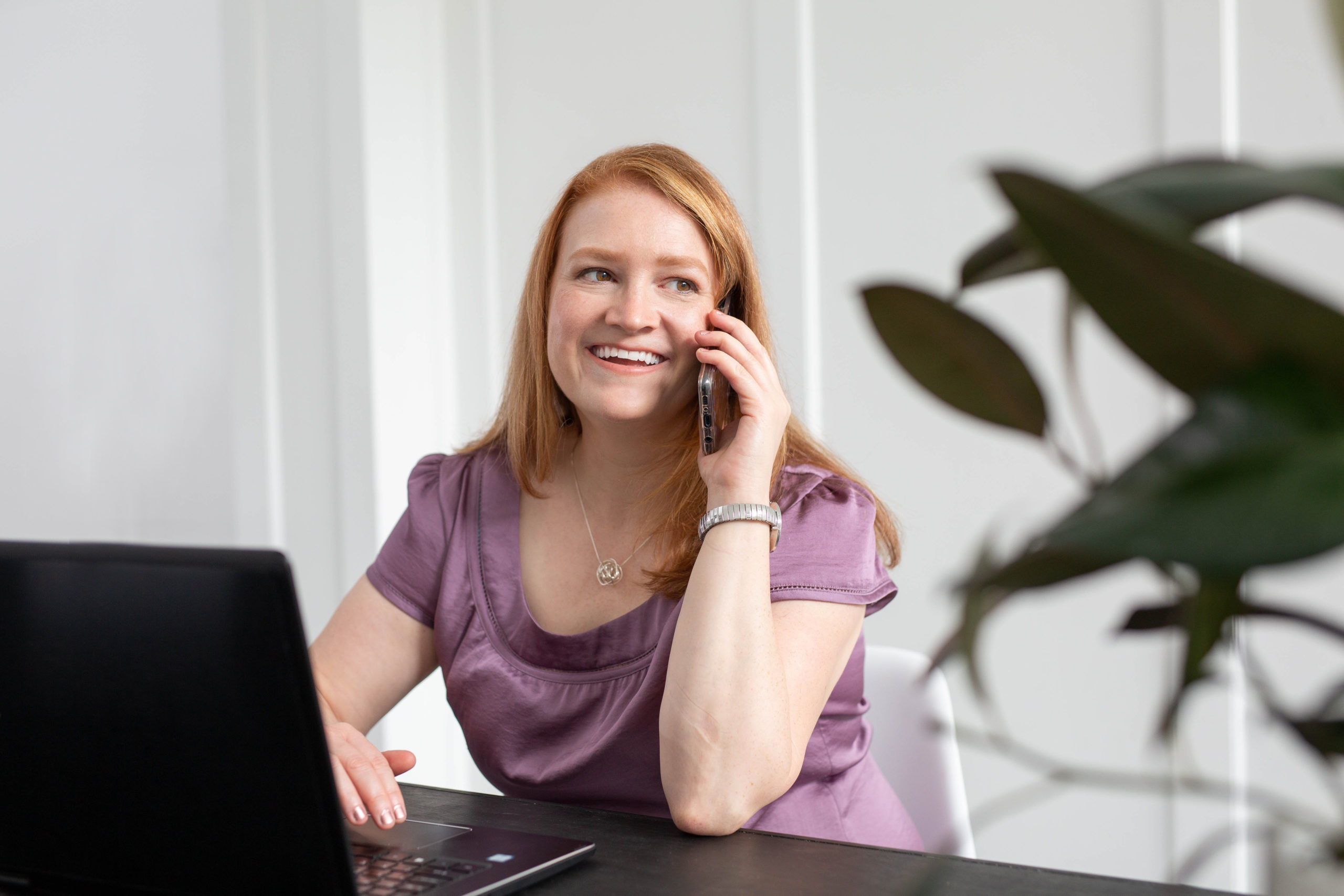 Frequently Asked Questions
What if I decide to hire Stacia to be my lawyer?
2021-12-13T17:58:29-08:00
Cornerpoint Law makes hiring a lawyer seamless and convenient. Clients provide Cornerpoint with relevant information on their own schedule via an online intake form. Attorney/client agreements are exchanged with electronic signatures, and payment is accepted by check, eCheck, debit card, and credit card. Cornerpoint is both a paperless office (meaning that documents are rarely printed and snail mail is typically not used) and a work-from-home office (click here to learn how Stacia makes that work, and work well at that). As a solo attorney, Stacia's schedule is flexible, meaning that she is generally easy to reach. Finally, to be clear, Stacia believes lawyers are both invaluable and indispensable. But she also knows that there are more "fun" ways to spend money, so to stay within your budget, you'll have the opportunity to check her fees in near real-time.
Cornerpoint Law values your privacy. When you make written contact with Cornerpoint Law, you may provide your name, email address, and other contact information. This information is held in the strictest confidence. Unless required by law, Cornerpoint Law will not disclose your contact information to any individual or entity without your express, prior written consent. However, no attorney-client relationship is established by communicating with Cornerpoint Law by email, the Contact Form, Live Chat, Skype, or any social media messaging. An attorney-client relationship is formed with Cornerpoint Law only upon completion of a signed legal services agreement with Cornerpoint Law. If you communicate with Cornerpoint Law before an attorney-client relationship is formed, your communication may not be treated as privileged or confidential, so please refrain from sending sensitive, privileged, or confidential information to Cornerpoint Law unless and until an attorney-client relationship with Cornerpoint Law is formed.