Partnership Disputes, LLC Exits, Owner Separations, and Other Business Breakups
Business attorney Stacia Hofmann firmly believes that starting a business is one of the most exciting and satisfying professional paths a person can take. When we go into business with others, we choose people we trust, like family members, close friends, and reliable colleagues. Sometimes it doesn't work out as planned, and the partnership comes to a premature end.
Partner disputes are like band breakups. Causes range from creative differences, "lead singer" syndrome, a lack of recognition of talents, disproportionate time investments, disagreements about money and value, and outside interests. And because most business partners enjoyed a trusted relationship with one another, the interpersonal component can make a difficult situation all the more emotional and, sometimes, explosive.
Stacia's experience litigating court cases, combined with her risk management and contract skills, make her uniquely qualified to help business owners negotiate exits, separate, and enter into legally-binding resolutions and agreements. Stacia brainstorms imaginative legal solutions to help her clients make the difficult decisions that go along with internal business disputes. Along the same lines, she also helps employees who are looking for a change transition to new opportunities, negotiate their employment agreements, and understand the enforceability (or lack thereof) of noncompetition, non-solicitation, and non-disclosure clauses.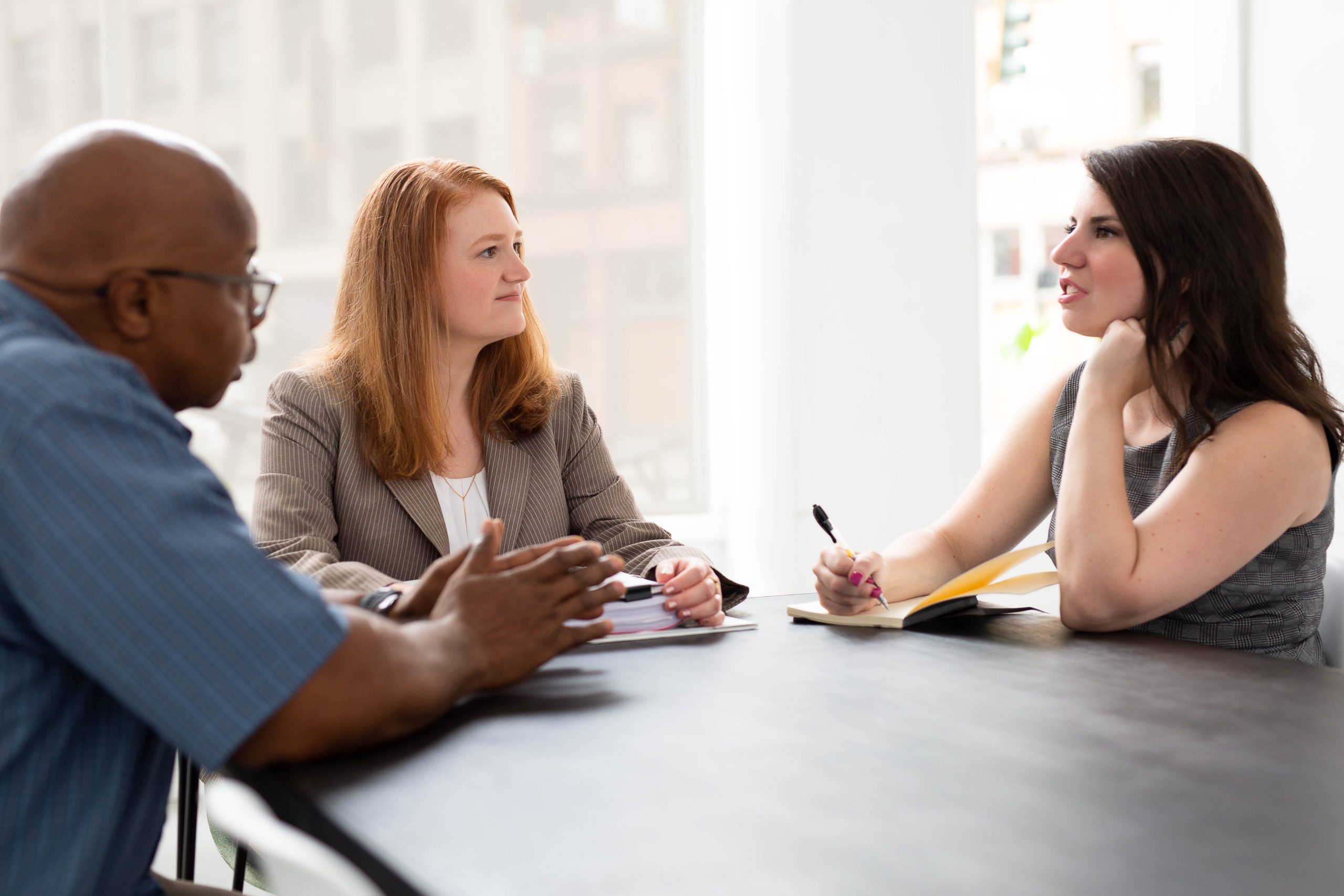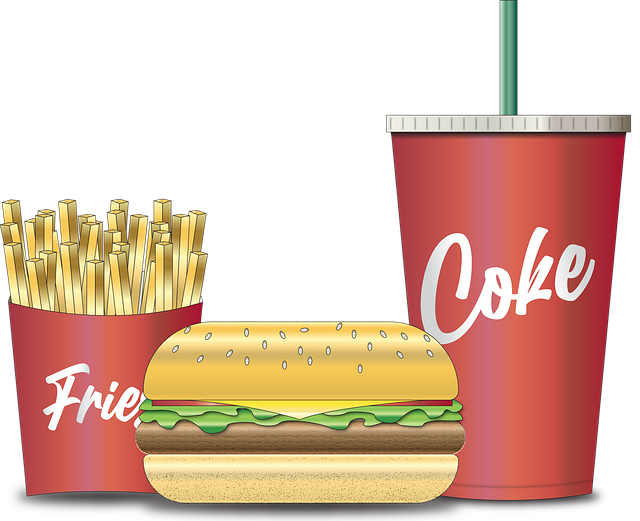 Did You Know That McDonald's Rose From the Ashes of a Small Business Dispute?
The history of McDonald's is no secret, particularly given the success of the movie The Founder, starring Michael Keaton as Ray Kroc. The McDonald brothers ran a thriving burger joint in Southern California, which became more successful when they brought on Kroc as a franchise agent, sharing with him a percentage of profits. But Kroc and the McDonald brothers had different goals and motivations, with the brothers being content with the status quo and Kroc wanting to blitz the market. Kroc eventually created a separate business, a real estate holding company, that leased property and structures to McDonald's franchisees. Kroc became wealthy enough to put pressure on – or some might say to bully – the McDonald brothers into selling out.
What happened between Kroc and the McDonald brothers happens every day in small business. With their different skill sets and contributions, they achieved more together than they probably ever could have on their own. But if business partners don't share the same vision, then the business does not survive, at least in its original form, and the partners separate. Stacia helps business owners jump through the legal hoops to do so.