YOU'VE REACHED AN ARCHIVED WEBPAGE! CLICK THE MENU ABOVE TO GET BACK TO CORNERPOINT LAW'S CURRENT SITE.
Our clients span across industries. Often, our clients fit into a well-known industry. Other times, our clients are in a niche class. Either way, they come to us because they need contracts drafted or reviewed, legal advice on employment relationships, assistance in interpreting and selecting insurance coverage, risk management solutions for liability or cyber risks, or representation in a lawsuit. Some of the frequent legal risks and issues that we manage and advise on – grouped by industries – are below. Click here to learn more about our areas of law practice, or read about our specific services here.
Restaurants and Bars
Premises Liability (i.e. slip and falls)
Liquor Liability and the Service of Alcohol
Assault & Battery (i.e. security personnel/patrons)
Product Liability and Food Contamination
Leases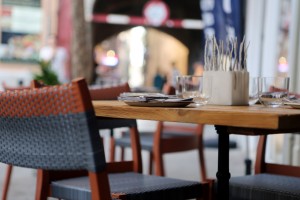 Retailers
Premises Liability (i.e. slip and falls)
Product Liability
Purchase Orders/Retail Contracts
Consumer Protection Act
Cyber Risk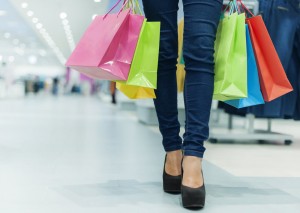 Construction Companies & Contractors
Statutory & L&I Compliance
Contracts and Indemnification
Worksite Accidents
Insurance Coverage
Timber Trespass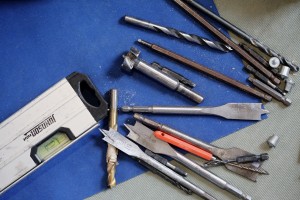 Professional Services
Errors & Omissions
Client & Business Partner Contracts
Employment Agreements
Consumer Protection Act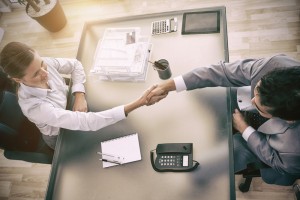 Manufacturers
Product Liability
Warranties & Disclaimers
Supply Chain Contracts
Credit Risk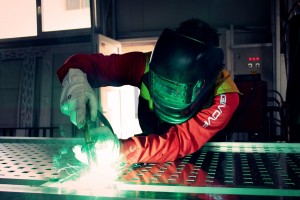 Fitness, Sports, & Recreational Activities
Member/Participant/Customer Agreements
Waivers of Liability
Assumption of Risk
Statutory and Regulatory Compliance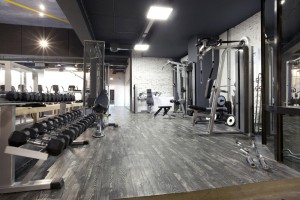 Call 206-693-2718 or email us for a free 10 minute consultation!
The materials provided on this website and on social media, including but not limited to Facebook, Twitter, LinkedIn, and Google+, are for informational purposes only and are not guaranteed to be correct, complete, or current, and should not be relied on as legal advice. Every business's circumstances are different and no results are guaranteed. Cornerpoint Law does not provide accounting, engineering, or information technology services, but may recommend that your business consult with qualified professionals in those fields. Furthermore, patent law, environmental law, and bankruptcy law are not included in Cornerpoint Law's practice areas, and Cornerpoint Law refers those legal services to other attorneys.