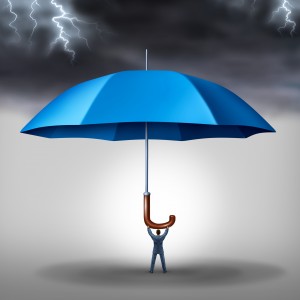 Cornerpoint can help you start, buy, or sell a business. We offer business transactional services, such as drafting and negotiating purchase and sale agreements, operating agreements, and other contracts. Additionally, separating key assets from business activities is one method of risk management, and we can advise which business structure helps best manage your risks. The law treats some forms of businesses — namely corporations and LLCs — as separate entities, meaning the debts, obligations, and liabilities of the business are the business's alone.1 However, it is important to remember that while some business structures can protect you, as an individual, from your business's torts and contractual obligations, they do not shield you from liability for your own torts, or from personal contractual responsibilities, even if within the scope of your business.
Comprehensive state statutes set forth the conditions and requirements for business formation and continuity. In 2015, both the Washington and Idaho legislatures made numerous changes to the rules for forming and maintaining business entities. Whether you are starting a new business, changing ownership, or need help complying with continuing requirements, Cornerpoint can draft, file, negotiate, and monitor the necessary legal forms and documents.
Call 206-693-2718 or email us for a free 15 minute consultation!
The materials provided on this website and on social media, including but not limited to Facebook, Twitter, LinkedIn, and Google+, are for informational purposes only and are not guaranteed to be correct, complete, or current, and should not be relied on as legal advice. Every business's circumstances are different and no results are guaranteed. Cornerpoint Law does not provide accounting, engineering, or information technology services, but may recommend that your business consult with qualified professionals in those fields. Furthermore, patent law, environmental law, and bankruptcy law are not included in Cornerpoint Law's practice areas, and Cornerpoint Law refers those legal services to other attorneys. 
Different business structures have different tax advantages and disadvantages. You should consult with an accountant if you have any questions or concerns about tax preparation and planning. ↩